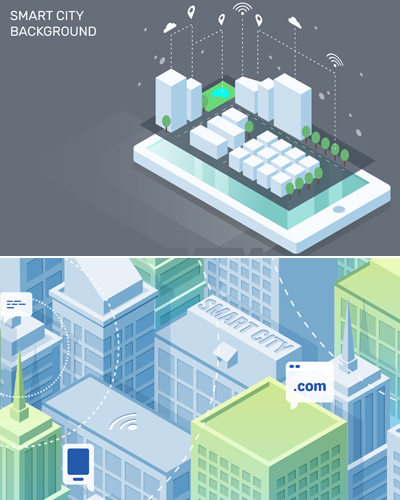 We are the only Law Firm in India with Capabilities and Vast Experience in the Specialized domain of Legal compliance for Smart Cities. We enable Companies in Implementation, Design or Strategy of Smart Cities be fully Legal Compliant. Companies in this space face conflict of competence with as well as legal restrictions in areas that are strictly regulated such as Energy market, Competition, Procurement and State Aid Rules.
Smart Cities are connected with usage of vast amount of data in keeping with development of technology and innovations. We enable these Companies to comply with laws on protection of personal data along with the Intellectual Property Laws. From basic stages of drafting the Agreements between the Stakeholders to actual Cyber security implementation with Cyber law Compliance for these Companies, we provide Comprehensive legal services covering every aspect of Smart City implementation. We also have on our Panel prominent IoT engineers who help identify the Technical aspects which require Legal Compliance.
We Provide the following Legal Services for Smart Cities:
Regulations pertaining to Innovation and Communication Technologies.
Data Protection Laws and Compliance.
Privacy Laws
Cyber Security and Information Technology Law Compliance.
Environment Protection Legislations.
Intellectual Property Rights Compliance and Licensing.
Banking and Finance Laws.
Procurement Rules.
Laws regulating Energy.