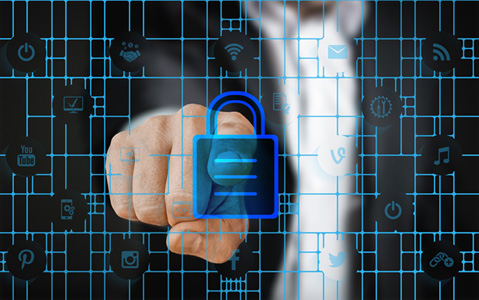 As the government is making legal obligations for using and storing data in your softwares or systems, every organisation needs to finalise what data they can store and in which format according to their software category. Government has divided systems in the different categories according to their usability and consumer type of such systems. GDPR is applicable if you are handling data of any EU citizen or dealing with any EU company and soon India is also adopting this standard for Data privacy.
Our Services in GDPR Compliance and Implementation are:
 
1) Our team can guide you for your legal obligations attached with collecting, processing and storing data according to legislations under many special categories, thereby making you GDPR compliant and guiding you through the way.
2) Our team can help you to make road map for your system development such as how to perform data recovery, providing documents of research, findings, decisions, actions and risk to data.
3) Provide detail description for which data needs to be regulated in your software as to who can access your data, who can share data and what application can process data.
4) Our team can analyse which is critical data in your system and in case of risk to such data what procedure needs to be followed and our team will also review policies and procedures attached with such risk.
5) Our team will also analyse other risks to data as per your business model.

6) Our team conducts trainings in GDPR compliance for Companies.